Invisalign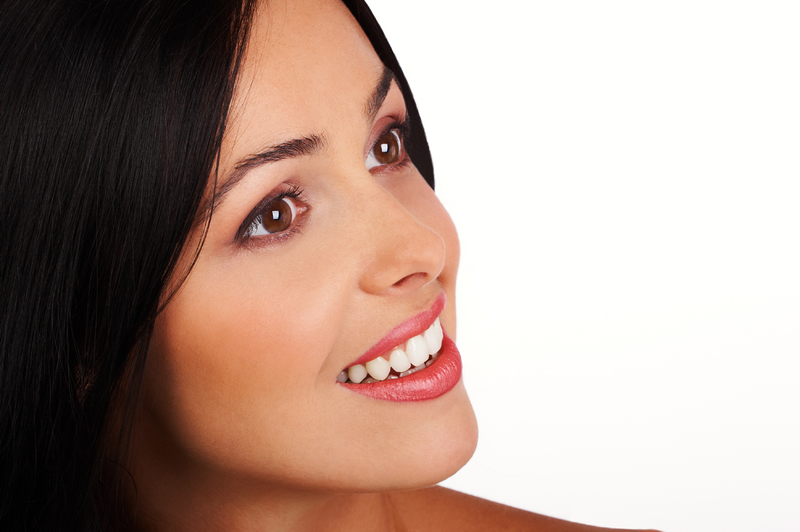 Invisalign is the best way to straighten your teeth without having to live with the "metal mouth" look of traditional braces. That's because Invisalign is a series of clear, removable, plastic aligners that are custom-made for your teeth.
And it's easy to get started. Our dentist will talk to you about your goals and examine your teeth to ensure they will benefit from the Invisalign system. She will then write a detailed treatment plan and order a full set of customized aligners for you.
You wear each pair of aligners for a two-week period, allowing your teeth to gradually evolve into a smile that shows off the real you. Treatment length varies, depending on your dental condition and the severity of your case. But often, a full program of treatment takes less than one year.
Invisalign is kind of like invisible braces. It's also virtually clear, so most people around you probably won't even notice you're wearing it. Even better, it's comfortable—without wires and brackets that could irritate your mouth.
Dentist Miami - Restore Implants, Crowns, Bridges & Veneers
Dentist Miami - Kids Welcome and Most Insurance Accepted
Our Dentists offer an extensive range of dental services including preventive, cosmetic and, dental implants sedation dentistry, as well as Invisalign, veneers, tooth whitening, wisdom teeth extractions, crowns and bridges, bondings, restorative dentistry fillings and emergency treatment.
Our goal is to provide exceptional care to our patients based on their individual needs. We offer a wide range of cutting-edge services to patients of all ages. Our dentists provide general dental procedures with a special emphasis in cosmetic dentistry.
For More information related to Invisalign Read More