Chiropractic News and Blog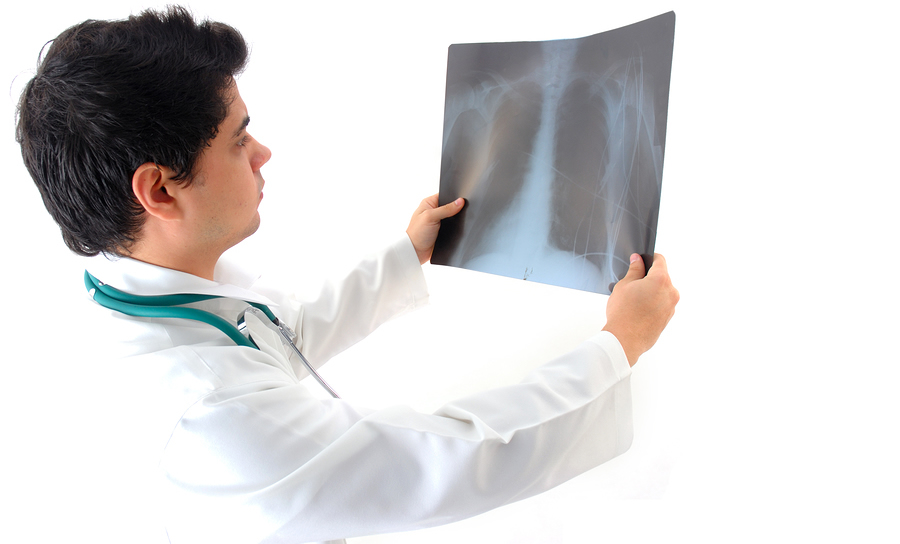 A chiropractor is bringing something new to big blue
The move by Peabody shows that Chiropractic practice is gaining a foothold on a local and global scale. Chiropractors look at the entire body and not just a single part when they are identifying a problem. When it comes to your body pain, they take a complete view of your entire spine to identify the problem. .....
For More information related to A chiropractor is bringing something new to big blue Read More
The early signs of spine cancer
There is a steady increase in the number of spine cancer patients in and around the country. There is also a spike in the number of people that have gone for spine cancer surgery in the last two years alone...
For More information related to The early signs of spine cancer Read More