In search of a great family dentist?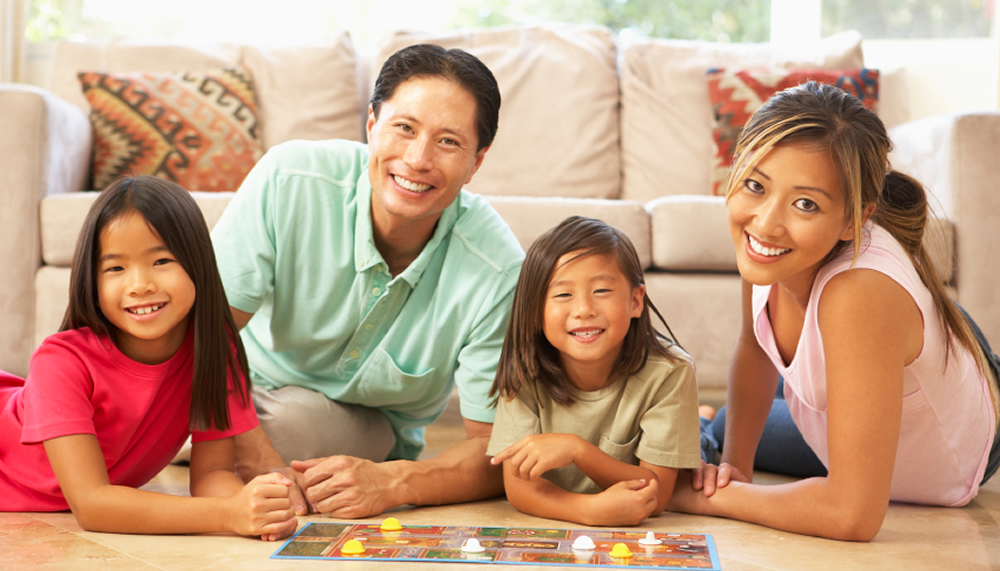 Great dentistry is about so much more than filling cavities or placing crowns.
We work hard to perform dentistry that improves lives. Our commitment to prevention of decay or disease and offering a comfortable dental atmosphere makes them stand out among dentists.
For all your dentistry needs, call us. We offer the additional service of oral cancer screenings during your hygiene cleanings. If you have high hopes for the look of your smile, you may consider our incredible porcelain veneers!
We are leaders in the dental field in terms of experience and continuing education. Your smile and your oral health deserve to thrive with advanced, comfortable treatment that keeps you looking forward to your next dentistry appointment. Let us serve you – give us a call today!
Hygiene
There isn't anything 'routine' about a dental hygiene visit from us. Our dentistry practice uses equipment to offer you the most comfortable and comprehensive cleaning. Oral cancer screening is offered, plus our digital x-rays and intra-oral cameras make it easy to get a clear picture of your mouth.
Sealants Keep Cavities Out
Our commitment to preventative dentistry includes sealants. These are plastic resins that are applied to deep grooves and contours of teeth, and they are especially useful on children. They seal an area of a tooth where toothbrush bristles cannot reach, thus preventing a collection of bacteria which leads to decay. The increasing use of dental sealants along with fluorinated water and more frequent dental visits have helped reduce the national average of cavities, among children and adults.
Getting a sealant is painless, and the tooth can be protected from cavities for life. It's easy to get long-lasting protection from cavities and decay.

For More information related to General Dentistry Read More