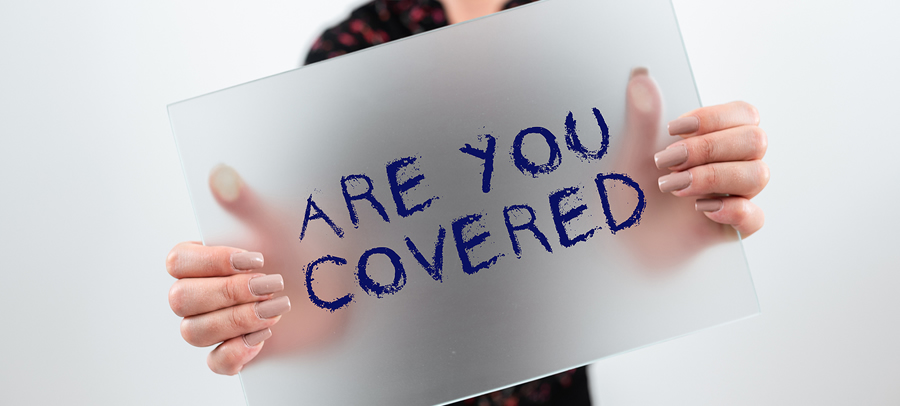 POS Health Insurance
POS stands for Point Of Service which refers to the provider of the healthcare services. They're called point-of-service insurance plans because at each point you need healthcare services, you can decide whether or not to stay in the network. Your costs all depend on that "point" of service, referring to the healthcare provider or medical facility. POS plans also require you to get a referral from your primary care doctor in order to see a specialist.
A Point of Service (POS) plan has some of the qualities of HMO and PPO plans with benefit levels varying depending on whether you receive your care in or out of the health insurance company's network of providers. There are many types of POS health insurance plans, and they vary by provider, terms, premiums, benefits, and plan name.
POS plans combine elements of both HMO and PPO plans. Similar to an HMO plan, you may have to designate a primary care physician who will then make referrals to network specialists when needed. Depending on the plan you have, services provided by your primary care physician (PCP) are typically not subject to a deductible and preventive care benefits are usually included.
Similar to a PPO plan, you may receive care from non-network providers but with higher out-of-pocket expenses. You may also be responsible for co-payments, coinsurance, and an annual deductible.
POS health insurance pros and cons
POS plans are often available at lower costs than other types of health insurance plans, but they have more limited providers. Fortunately, they allow you to see out-of-network doctors, but it will cost you more. There are pros and cons to each type of insurance plan. Understanding the benefits and drawbacks of POS insurance plans can help you determine whether or not it's right for you and your dependents.
Pros of Point of Service Plans
Affordable: POS plans are affordable, even though their premiums aren't always the cheapest because they're a hybrid of PPOs and HMOs. they are however still less expensive than PPOs. The affordability comes into play when you receive a guaranteed in-network provider. POS plans offer copays for in-network providers on every visit instead of requiring you to pay the deductible before receiving coverage. This can be beneficial for those who don't have large medical expenses.
Out-of-pocket limits: out-of-network providers will require you to meet your deductible before you can get coverage. However, the annual cost is less than PPO deductibles. there are limits on how much you pay throughout the year. Once the out-of-pocket limit is reached, your doctor's visits and treatment will be fully covered by insurance.
Flexibility: Even though in-network doctors might be limited, POS plans still have a good mix of available doctors, especially when compared to HMOs. Out-of-network fees are higher than in-network fees, but you'll have access to a wide range of health insurance providers and specialists.
Cons of Point of Service Plans
Cost: Even though POS plans are cheaper than PPO plans, they can still cost as much as HMO premiums. If you don't fully understand your plan, you may be paying more money than another type of health insurance. For example, if your PCP is out of network, you'll pay more to see them than you would with an HMO where they're in-network.
Confusing: POS insurance plans are less common than HMOs and PPOs, so they can be confusing to understand, making it difficult to determine how much you'll pay when you visit a doctor or specialist.
Paperwork: These insurance plans also require paperwork if you choose to see an out-of-network provider and pay their fees upfront, which may not be possible considering your budget. After you see the healthcare provider, you'll need to file a claim for reimbursement and wait for the decision, which can be daunting.
A POS plan may be right for you if:
POS insurance plans are a great option for many individuals, especially if you're trying to save money and don't require healthcare services from an out-of-network provider. A POS plan might be right for you if:
You're willing to coordinate your care through a primary care physician
Your preferred doctor already participates in the network
You understand how the process works, including the paperwork, referrals, and reimbursement claims
You don't want to pay high premiums associated with PPO's
Get insured today
We get that a POS plan can help you save money on health insurance. We connect individuals with quality, affordable health insurance plans by providing you with free access to a licensed insurance agent to help you understand your options.
Email Us For a Referral
Psychiatry Miami:
For more information Psychologist Miami Read More